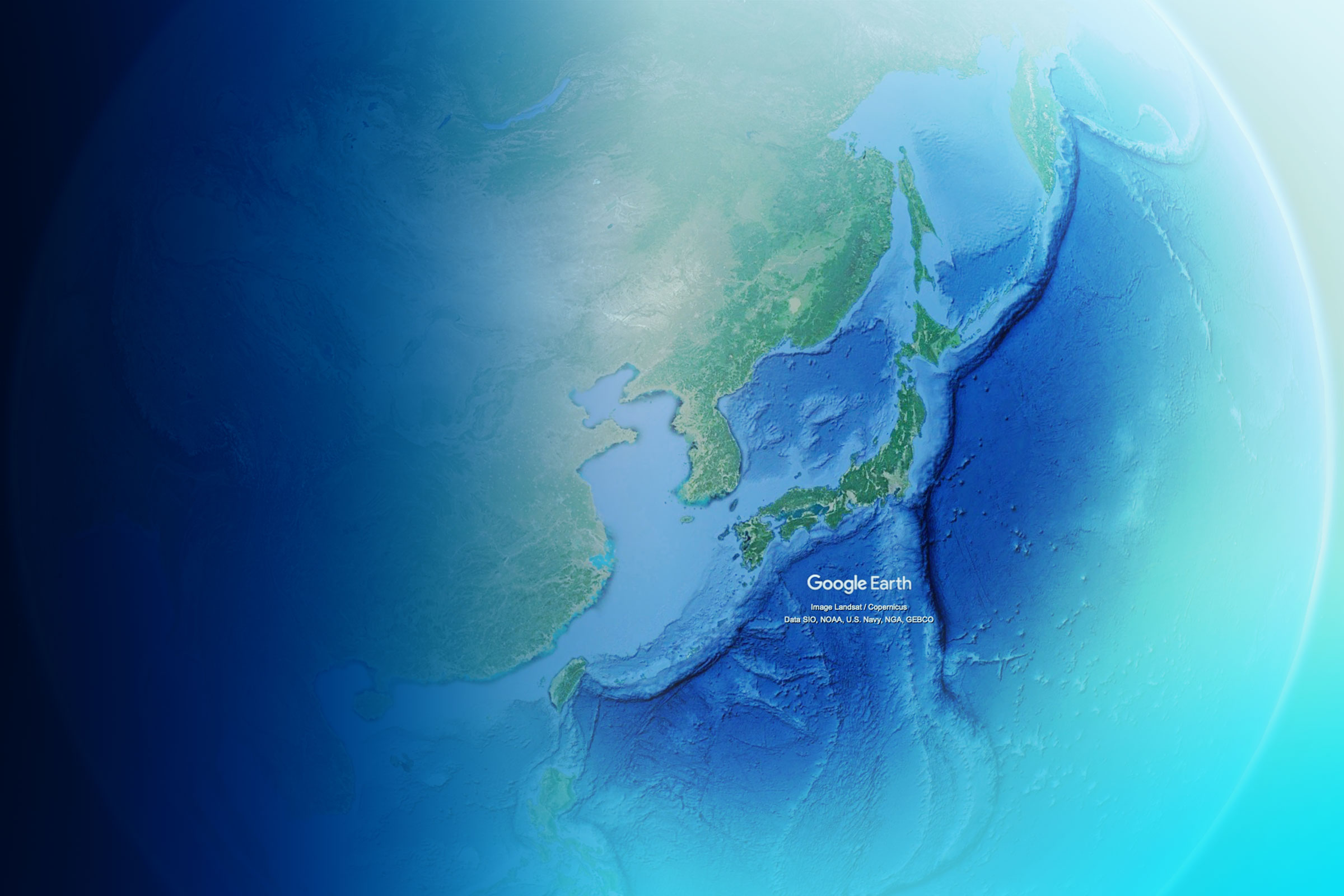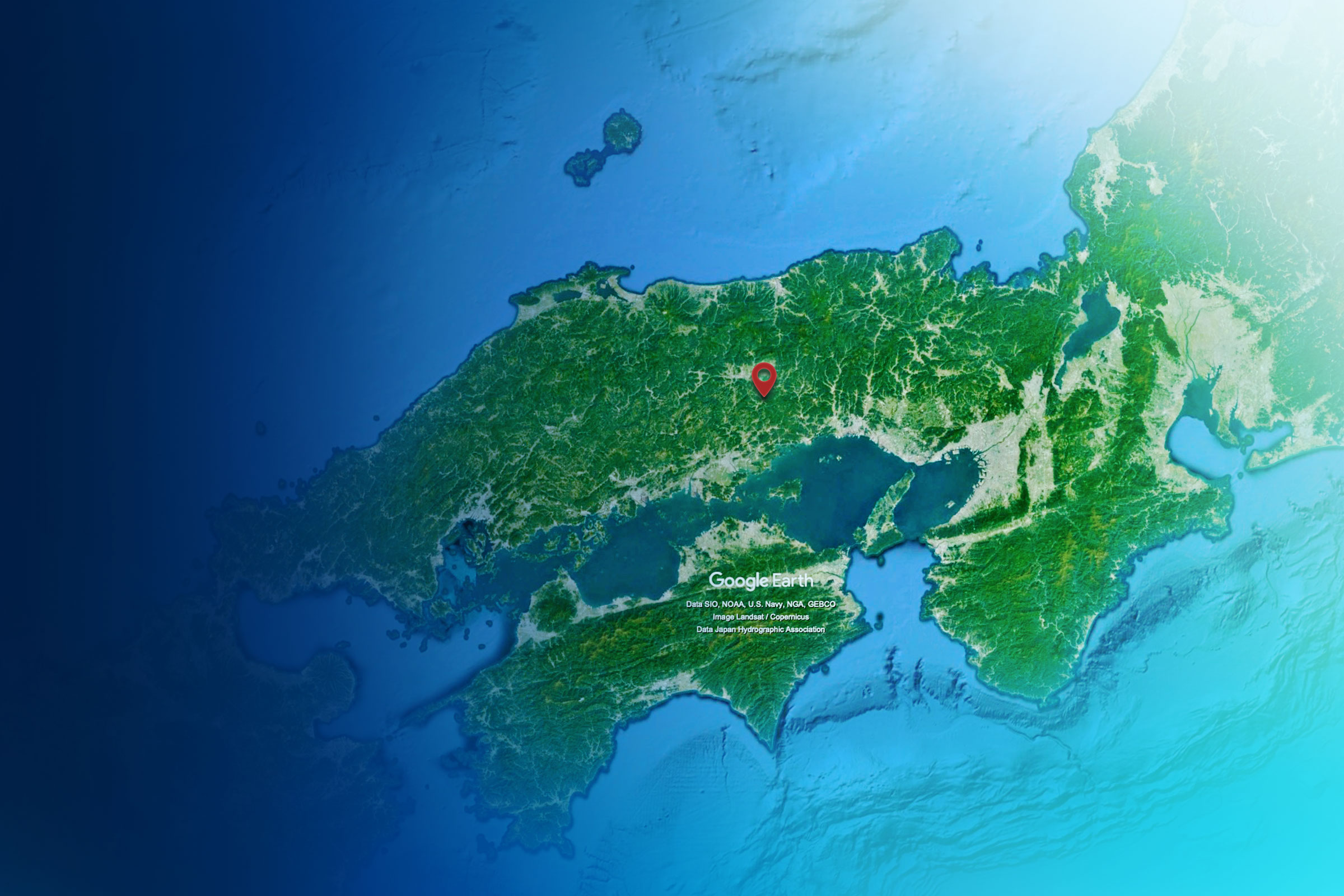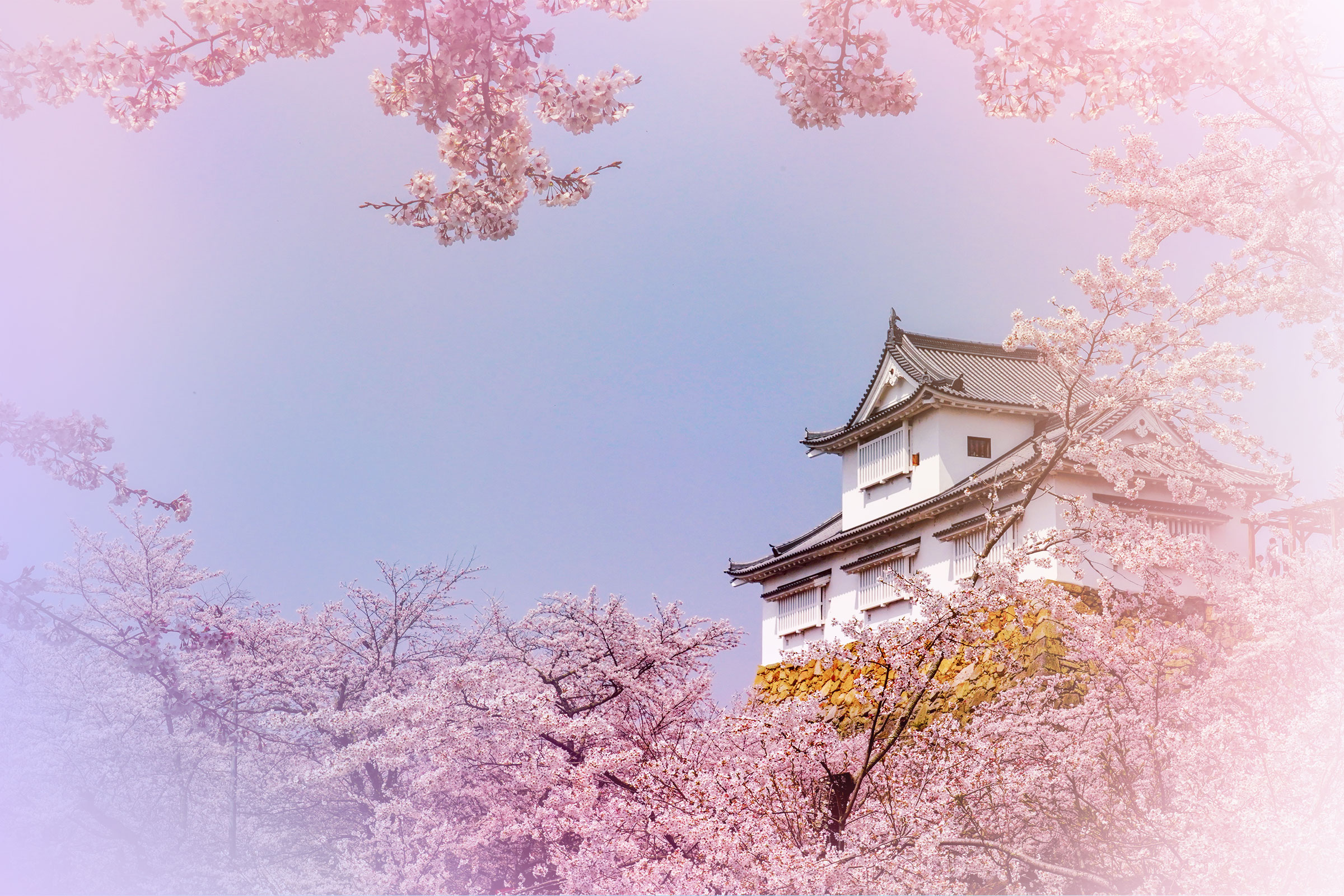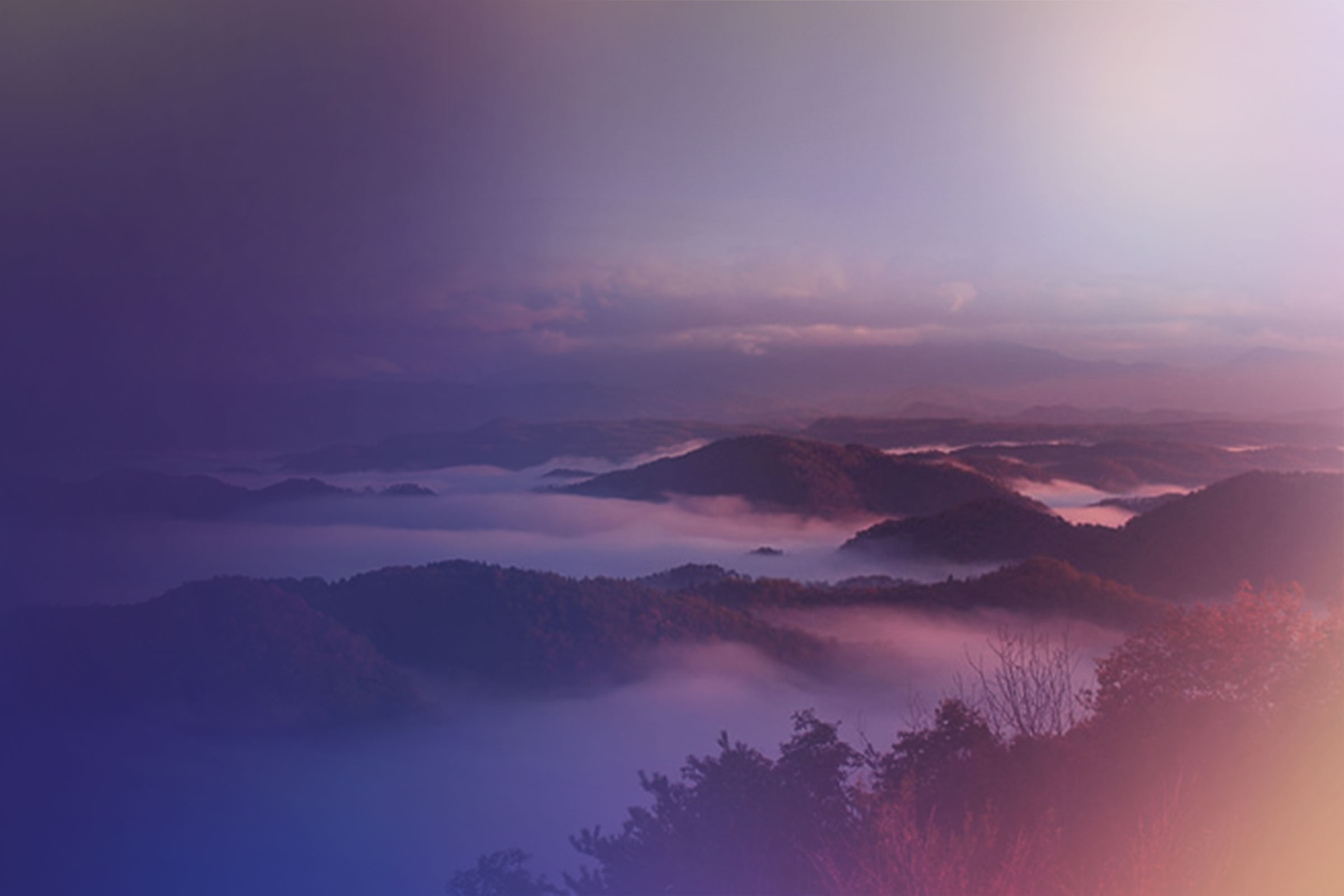 Welcome to Okayama
Yunogo Onsen
Opened roughly 1200 years ago!
Yunogo Onsen, a famous hot spring surrounded by Japan's rural landscape,
has been known as the historic "hot spring for beautiful skin."
Scroll
Welcome to Okayama
Yunogo Onsen
Approximately 100 minutes from Osaka by express bus.
Please visit Yunogo Onsen, a place adorned with the bounties of nature,
with cherry blossoms in spring, fireflies in summer, and changing leaves in autumn.
Welcome to Okayama
Yunogo Onsen
Tsuyama Castle,
selected as one of the "100 Places in Japan that are Famous for Cherry Blossoms,"
is also one of Japan's three great flatland-mountain castles.
Welcome to Okayama
Yunogo Onsen
The Ohyama Observation Deck is popular for its mystical view,
where a sea of clouds is formed before your eyes.
You can see this view early in the morning from late autumn to winter.
Loading…